ESG + DC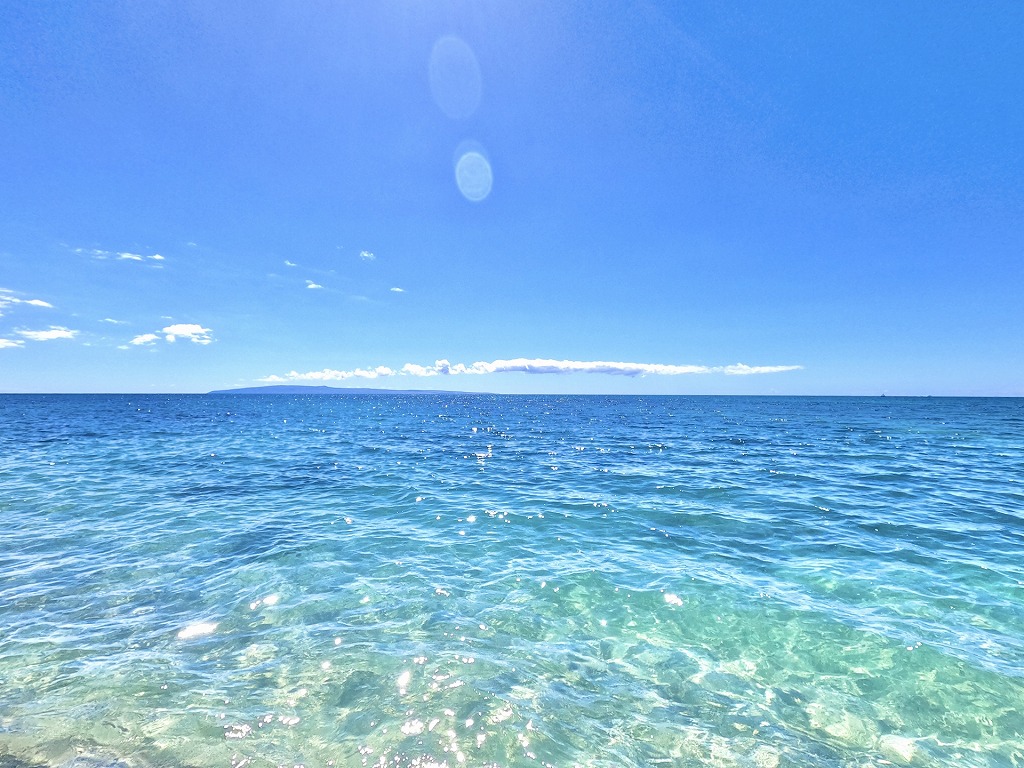 Underwater Power Generator will start its operation in Japan soon.
We hear that the enormous amount of power consumed by data centers have a significant impact on investment sentiment to data centers.
It is critical to realize power supply generated by a sustainable and reliable renewable energy system.
 
Underwater power generation has the potential to be one of the solutions to this issue.
Unlike tidal power generators, the "Kaireyu" ocean current power generation system, which is in the stage of commercialization in 10 years, is an experimental machine designed to utilize energy from ocean currents. The current for generation moves slower, but exists more widely in the ocean.
This means that we can install more generators and can get renewable power in more sites.
Ocean current power generation is much more efficient than wind power generation, and not intermittent as solar power generation. Japan is not an ideal area for solar power generation, and it is difficult to install tidal power generators because of active exercises by the navies near Japan.
This report says that these troublesome give Japanese researchers more opportunities for this project.