TOPICS & NEWS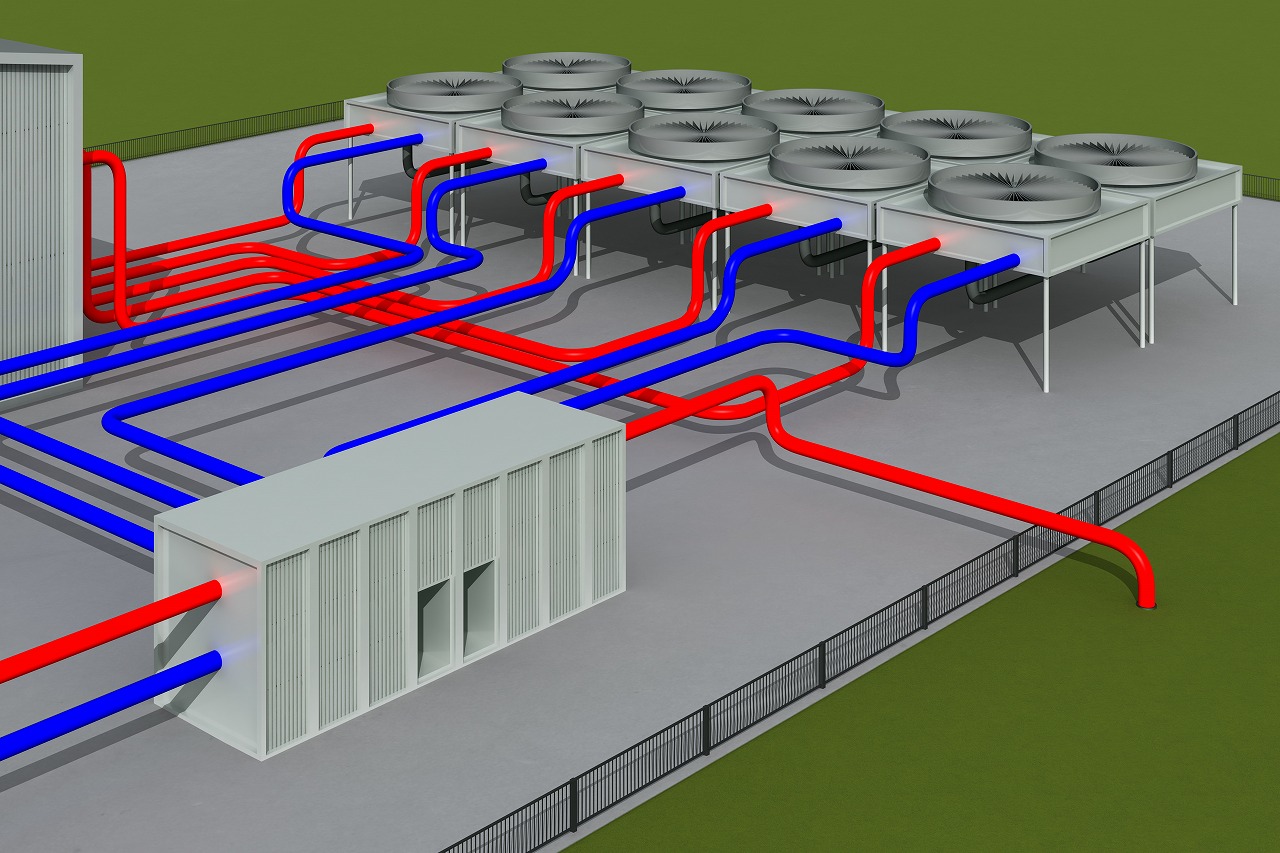 Utilization of geothermal heat in units of MW
When geothermal heat utilization is mentioned, "geothermal power generation" comes to mind, and instability is pointed out.
However, since geothermal heat always maintains a constant temperature, it can also be used for heating and cooling through heat exchange.
Digital Infrastructure Lab visited Mr. Masakatsu Sasada, an authority on the use of geothermal heat (President of the Association for the Promotion of Geothermal Heat Use), to learn more about how geothermal heat is being used.
There are examples of large hospitals utilizing MW units of geothermal heat for air conditioning, and inquiries to Mr. Sasada from general contractors and others have been increasing.
We also heard about popular data center sites and areas suitable for geothermal heat utilization.
We will continue our research in order to make use of this information in our concrete proposals.