Efforts for ESG
Environment, Social and Governance
We aim to be a sustainable company by promoting E (environment), S (society), and G (government) management in our business activities based on strong governance.
As part of this, we actively share the message that contribute to solve the social issues, such as reducing CO2 emissions in digital infrastructure, and we achieve stable growth over the medium to long term and contribute to the sustainable development of society, customers, and ourselves.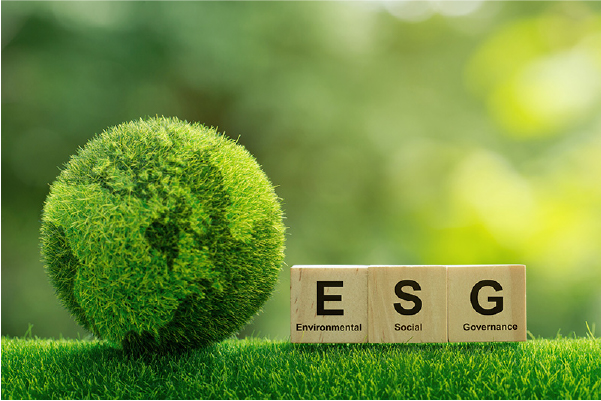 E : Environment
Environment
Promote the digitization of "zero" environmental load





Optimal placement of data centers is a national policy in Japan. And data centers consume 2% of the world's electricity, and this amount of consumption will continue to increase.
Now that countermeasures to the global warming are required, and improving the efficiency of data centers and saving energy & decarbonizing are the urgent issues.
In addition, the population of data centers is getting higher and higher in the center of Tokyo and Osaka. As a result only limited areas could get benefit from the promotion of digitalization.
We would like to promote the reduction of CO2 emissions through asset management proposals for digital infrastructure, including not only data centers and corporate server rooms, but also renewable energy-related equipment. We also want to fairly promote investment in digital infrastructure even in rural areas in collaboration with local governments.
S : Society
Society
Basic policy for human rights


We respect the dignity and basic human rights of all the people, and never discriminate the people based on race, nationality, ethnicity, gender, sexual orientation, gender self-identification, disability, age, beliefs, social status, etc.
Promotion of diversity
"Diversity of human resources" is a must to respond to the rapidly changing market environment and transform the organization into the speedy and creative one. We actively and continuously employ diverse human resources such as women, foreigners, and professionals with various experiences. And we prepare the excellent working environment where all employees can fully utilize their skills and spec, and educate the managers to achieve it.
Stakeholders



We believe that corporate value will be increased by responding to the demands of the global society through sincere corporate activities and contributing to the solution of social issues.
Corporate value is strongly linked to the five Ps of the SDGs Agenda adopted by the United Nations in 2015, namely People, Planet, Prosperity, Peace, and Partnership. We improve the corporate value by contributing to the sustainability of the global society and the SDGs, the global common goal.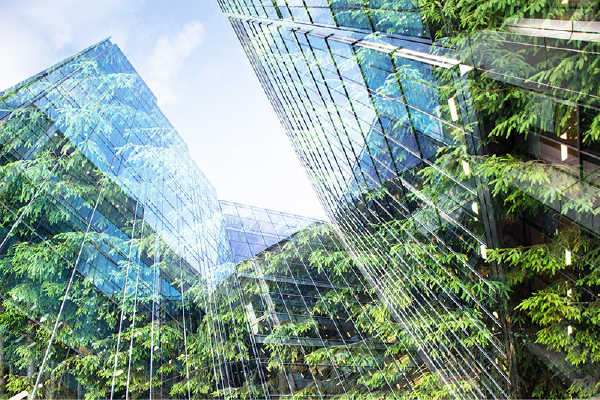 G : Governance
Governance
Build a disciplined organization


We strictly comply with laws and regulations, act with high ethical standards, and prepare the appropriate company rules. We are thorough to ensure the corporate governance system work smoothly, and manage our company without compromising with non-compliance item.