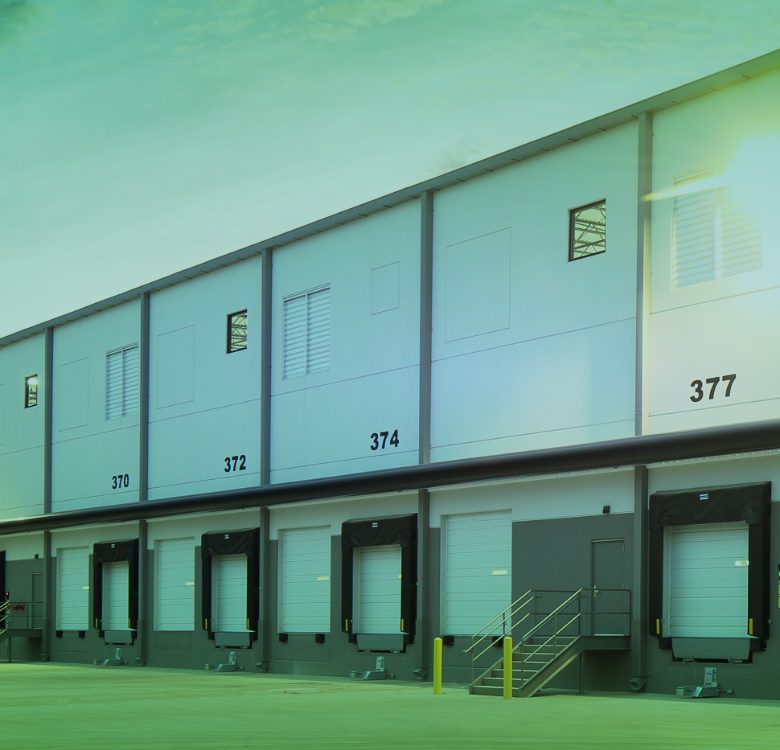 Our main proposal scheme
We are a professional group with various kinds of backgrounds, who supports asset management specialized in "digital".
Digital Infrastructure Lab is an asset management company in the field of digital infrastructure including data centers. In order to promote sustainable digital infrastructure investment in Japan, we collected the people with practical experience in business feasibility evaluation, fund management and asset management, construction and development, and data center operation. Our vision is to contribute to the "Development of next-generation digital infrastructure" in Japan.
Support area
Legal and financial areas
Proposal Off-balance scheme of the asset
Proposal of investment structure
Support the equity investment from overseas
Physical areas such as procurement and development
Proposal of suitable sites for DC development & support the procurement of it
Support for the DC development project
Support of the selection of the vendors in the field of DC business
Support of the fund raising
We can propose off-balance sheet scheme with the knowledge of digital infrastructure.
Investment to digital infrastructure such as data centers requires huge amount of money and various kinds of information, so there are some cases where business opportunities were missed because they could not have quick decision making. We can propose attractive off-balancing scheme based on the knowledge of the digital infrastructure area.
[Case] Outline of the proposal for railway companies and logistics companies
1
Establish a business platform by utilizing your company assets and investing to digital infrastructure
The examples of the investment to digital infrastructure :
① Data center (DC)
② Logistics facilities for e-commerce with advanced functions
③ Digital related laboratories (R&D centers), etc.
You can make a profitable business model by investing the above digital infrastructure.
Problem: A huge amount of funds for capital expenditure and the know-how for these businesses are required
Solution:
Our asset management know-how and network will
   ① Realize off-balance-sheet investment
OR② Arrange the investment by a third party and organize a profitable business model
We fully support the development of digital infrastructure from A to Z.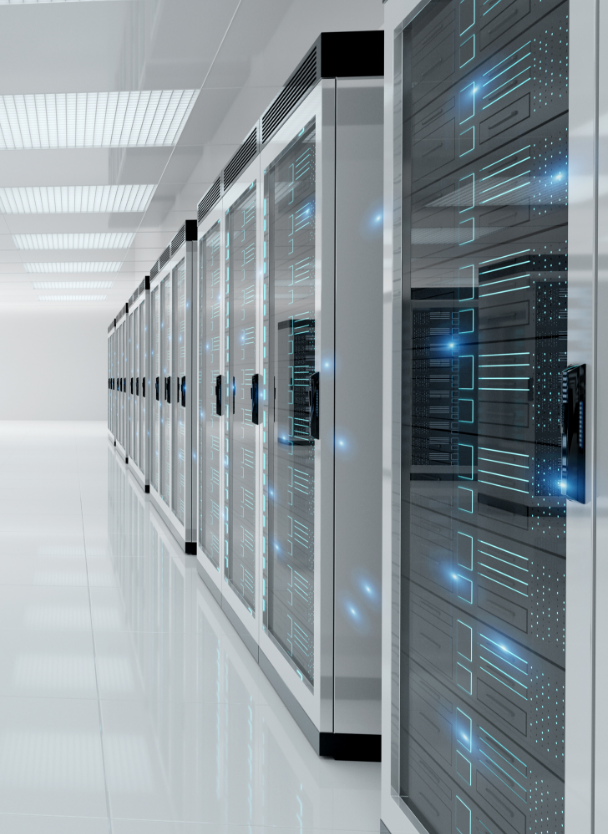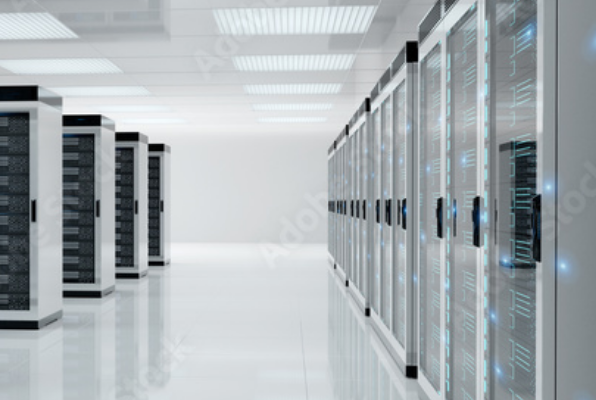 2
Outline of Business Model
Revenue flow ①
Rent from DC and revenue from real estate business of developing logistics facilities, laboratories, etc.
Revenue ②
Intellectual findings based on the analysis by deep learning of big data
 New revenue sources based on the above findings (Revenue ②-1)
 Expansion of existing business based on the above findings (Revenue ②-2)
Realize optimal allocation of management resources
You can reduce the burden on your balance sheet by utilizing the off-balancing scheme, if you collaborate with us. On the other hand, you can concentrate your company resources on HPC (High Performance Computing) for big data analysis, etc., to achieve your financial goal.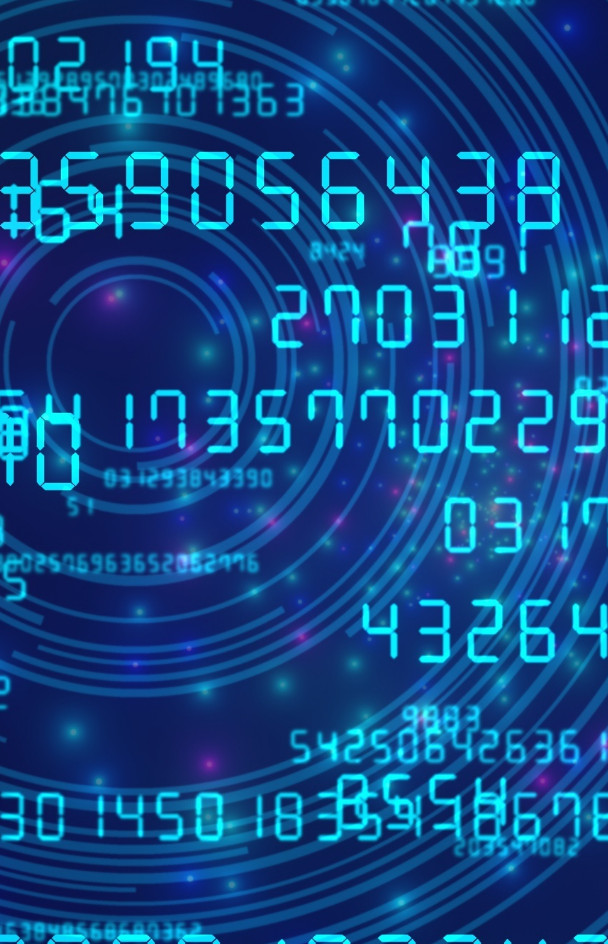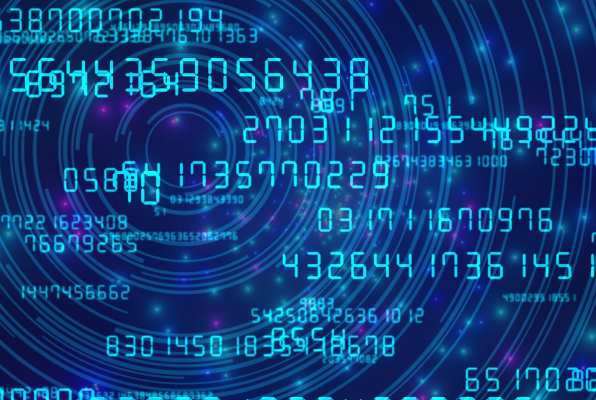 Benefits of off-balance scheme
Case study of investing to a new DC
Balance Sheet of DC itself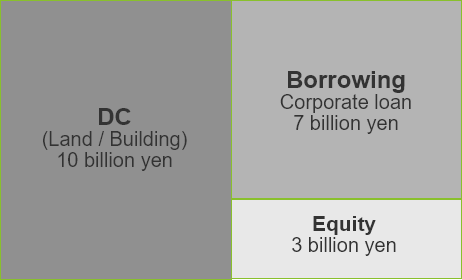 The balance sheet for the DC investment of JPY10 billion:
JPY 10 billion DC (land / building) is booked in the asset side in BS and huge amount of debt is booked in the debt side. As a result, the BS of the investor becomes bigger significantly.
Most of the expenditures to DC are the equipments with a short useful life, and a large amount of depreciation should be realized every year.
If the corporate loan becomes the default, the DC assets will be compulsorily sold. If the cash from the sales of DC is smaller than the remaining loan, the loan exists as an unsecured loan.
DC single BS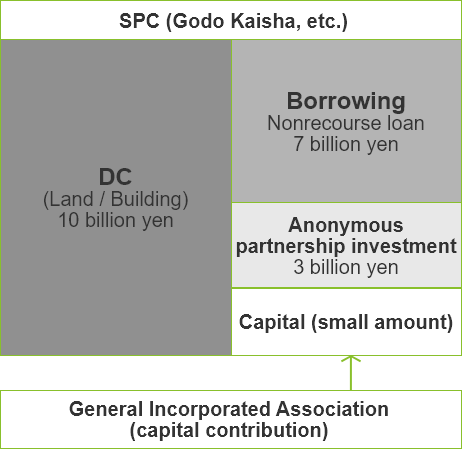 The balance sheet for the off-balance DC investment of JPY10 billion:
You just contribute some part of JPY 3 billion investment by anonymous association. Your BS does not become big, and this contribution is booked as an investment securities in the asset side.
Since we have non-recourse loan for this project, there is no possibility that you will keep the remaining loan after closing project.
The depreciation cost of DC is booked in the PL of SPC not in your PL. While you have to pay the rent for the usage of DC to SPC.
Two financial licenses (investment advisory agency business, type 2 financial instruments business, etc.) , AM companies possesses, are the must to realize this scheme.
We can make proposals that are beneficial to the following companies and organizations.
Companies considering the construction of a data center
Data center operators and carrier operators
Local government which has intention to invite data center business
Utility companies such as electricity and gas
Real estate investment funds, developers and real estate investors (corporations / individuals)