Archive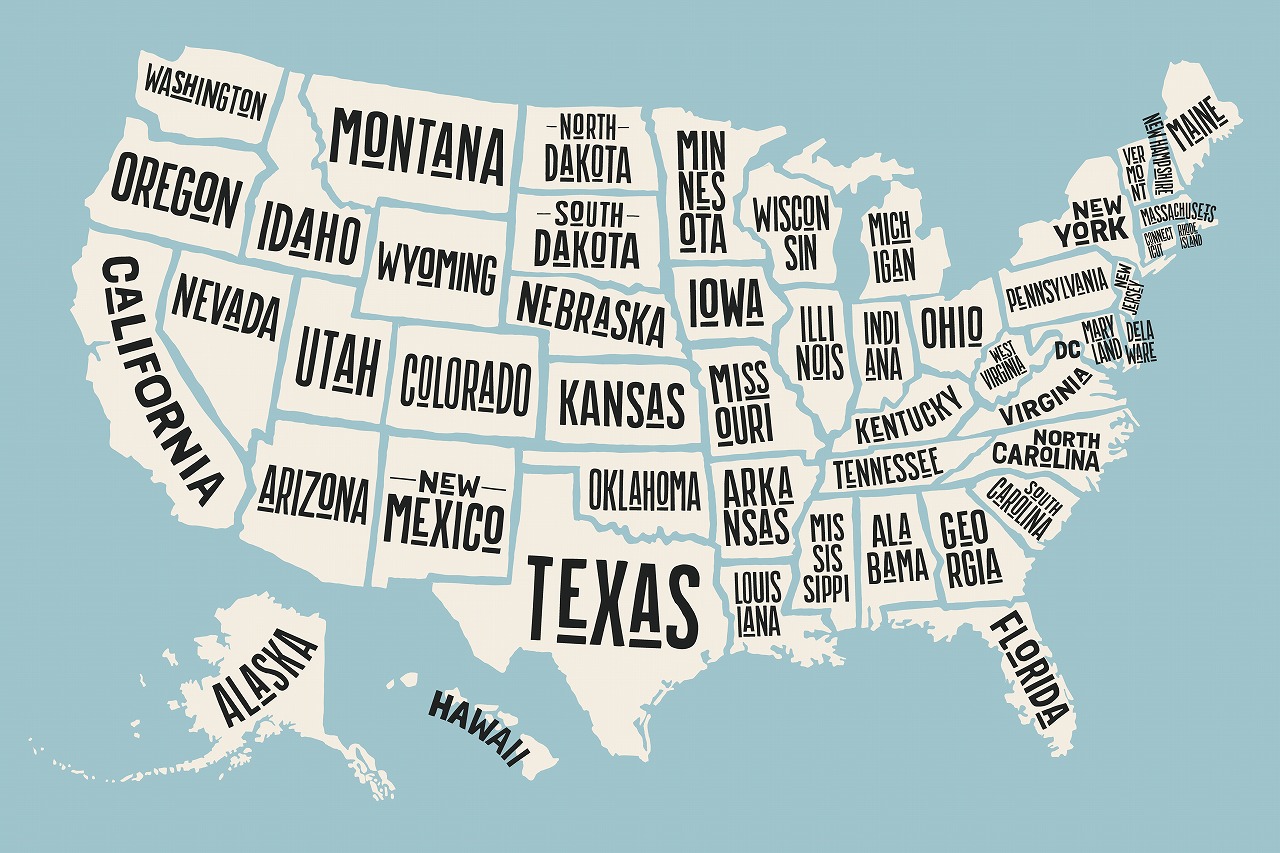 World ranking of data center locations
In the past, we introduced the following three conditions for determining the location of a data center that can operate stably in Japan.
(1) elimination of communication delays and redundancy
(2) High power consumption and redundancy
(3) Measures against natural disasters
These three factors were introduced in this report.
In this issue, we will focus on what kind of locations are selected as data center sites around the world.
Data Center Location Ranking.
U.S. Overwhelmingly Popular – Northern Virginia Tops the List
Northern Virginia has once again been named the "World's Most Attractive Data Center Locations" by real estate specialist Cushman & Wakefield in its annual ranking of the world's most attractive data center locations.
Global Data Center Market Comparison Report Ranks U.S. Top 8 Cities.
The report ranks Internet centers according to criteria such as fiber connectivity, tax incentives, and land and power prices.
The top 10 are skewed toward the U.S., with Cushman predicting that Northern Virginia, with its current capacity of 1.7 GW, will likely reach 2 GW or more in the next two years.
It is no surprise that Northern Virginia has once again topped the overall rankings for the third year in a row.
Virginia is the largest data center market in the world and has a strong construction pipeline.
It offers excellent connectivity, attractive incentives, and low-cost power.
Vacancy rates are very low, demand is high, and operators and tenants alike are interested in expanding.
As such, the region has the potential to become the world's first 2 gigawatt market within the next two years.
Silicon Valley and Singapore are also well known for their lack of land and power, and in the case of Singapore, they actually rank high despite the government putting the brakes on approvals to build data centers.
While high power availability is cited as an important location factor in Japan, land and power are the three lowest priorities among the 13 factors Cushman considered in its ranking.
This indicates that builders are always expected to find ways to squeeze capacity in locations that score high on the top priority of being close to the hub's existing capacity.
Cushman's top three factors are fiber connectivity, market size, and cloud availability.
The elements that come next are essentially optional and include sustainability, political sustainability, taxes, and incentives.
Environmental risk from natural disasters, which is considered important in Japan, is the lowest weighted factor.
Hong Kong's very low use of renewable energy, which means that data center operators emit large amounts of greenhouse gases, moved it from outside the top 10 to sixth place in this factor.
On the other hand, Seattle and new entrant Portland tied for 10th place, both being recognized for their consideration of environmental issues, "Both are sustainability-focused cities in the Pacific Northwest of the United States.
U.S. Advantages
The data center U.S. dominance may be due to the fact that U.S. social media and cloud hyperscalers dominate the Internet.
However, this could also reflect the fact that China does not participate in the international real estate market in the same way as other countries.
Beijing and Shanghai are included on this list, but Shanghai does not top the list, despite being the fourth largest data center hub in the world at 600 MW.
The top 10 includes eight U.S. hubs, with Atlanta, Portland, and Phoenix new to the list, making up for the fall of New York (No. 9 last year). London (previously No. 7) and Amsterdam (No. 10 last year) fell out of the top 10, despite being 800 MW and 400 MW, respectively.
Outside of the U.S., Singapore, Hong Kong, and Sydney are the other three cities ranked in the top 10.
Note that 11 cities are included in the top 10 due to a tie for 10th place.
It remains to be seen how this global data center situation will affect Japan.