Archive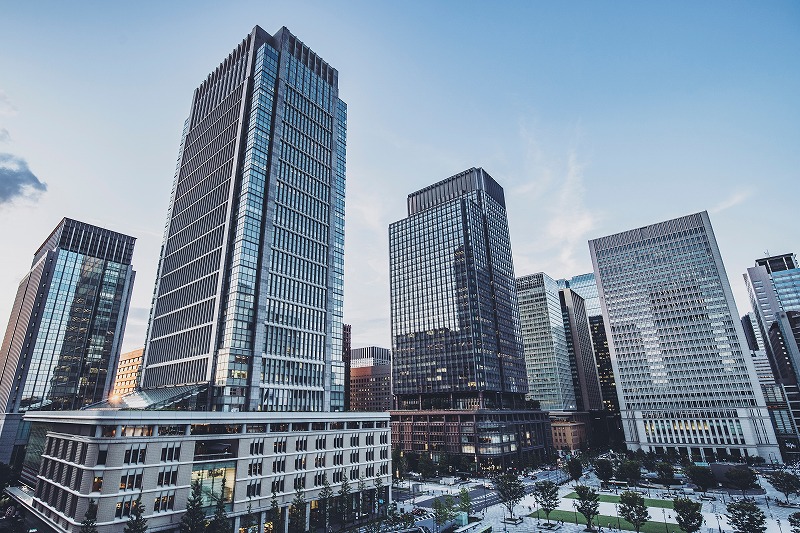 Commitment of leading companies for sustainable data centers.
As the Earth is threatened by climate change, the entire world is accelerating its movement toward carbon neutrality.
Recently, many executives may have become interested in achieving ESG (Environmental, Social, and Governance) goals.
For those who are interested in ESG, we would like to introduce sustainable innovations and initiatives by companies that handle data centers, which require a lot of energy for power, air conditioning, and other operations.
・Microsoft
The company announced the opening of its newest sustainable data center in Sweden.
The data center region is committed to reducing its carbon footprint, achieving zero waste certification, and operating on 100% carbon-free energy.
The fuel used in this data center is the world's first Nordic Ecolabeled fuel, which contains more than 50% renewable raw materials and reduces carbon dioxide emissions nearly as much as standard fossil fuels.
This saves energy, water, and other resources, and reduces waste generation, making the facility a true embodiment of ESG goals.
A rainwater harvesting method has also been developed to provide water for humidification in data centers.
This method involves collecting rainwater at the data center and using it for equipment within the data center.
Other data center servers are cooled year-round with 100% outside air, contributing to ESG goals.
Swedish data centers are among the most sustainably designed and operated in the world, said Elaine Barnekow, general manager of Microsoft Sweden.
They have also launched a data center region in Arizona, USA, called "West US 3".
As part of the theme of going carbon negative by 2030, this region has entered into a green energy power purchase agreement for the electricity used in all of its data centers.
To make this policy a reality, Microsoft has built the 150-megawatt Sun Streams 2 solar photovoltaic (PV) power plant.
Keep an eye on the future developments of Microsoft.
・NTT
NTT Smart Connect plans to introduce a variety of energy-saving equipment at its Sonezaki Data Center (tentative name), which will be opened in April 2022 in the Dojima proximity area.
As for the breakdown of power consumption in a typical data center, it has been found that cooling equipment-related accounts for about 45%. They are trying to maximize the cooling capacity with an all-in-one package that includes a control panel and automatic control equipment.
In addition, it is a unique design that does not require a blowout chamber for construction, and by reversing the fan and cold water coils, it is possible to equalize the pressure in the fan room.
Therefore, it rectifies the airflow passing through the coil, making it possible to equalize the wind direction and wind speed distribution of the blown airflow.
They have also introduced our own high-efficiency EC fan that reduces power consumption by about 50%, and we can see a positive attitude toward energy conservation.
・Kyocera Communication System
The company aims to open a data center that uses renewable energy directly in Ishikari City, Hokkaido.
Plans are underway to send electricity directly from solar and wind power plants to the data center, and to use snow accumulated in the winter to cool the data center in the summer.
・Sony Group
The Sony Group has developed an image sensor equipped with AI that can reduce power consumption in data centers.
The captured images are processed by AI, narrowed down to the necessary information, and sent to the data center. This is an epoch-making mechanism that reduces the network load and power consumption compared to sending image data as it is shot.
In addition to the above, sustainable data center initiatives are progressing rapidly around the world.
Keep an eye on future data center trends.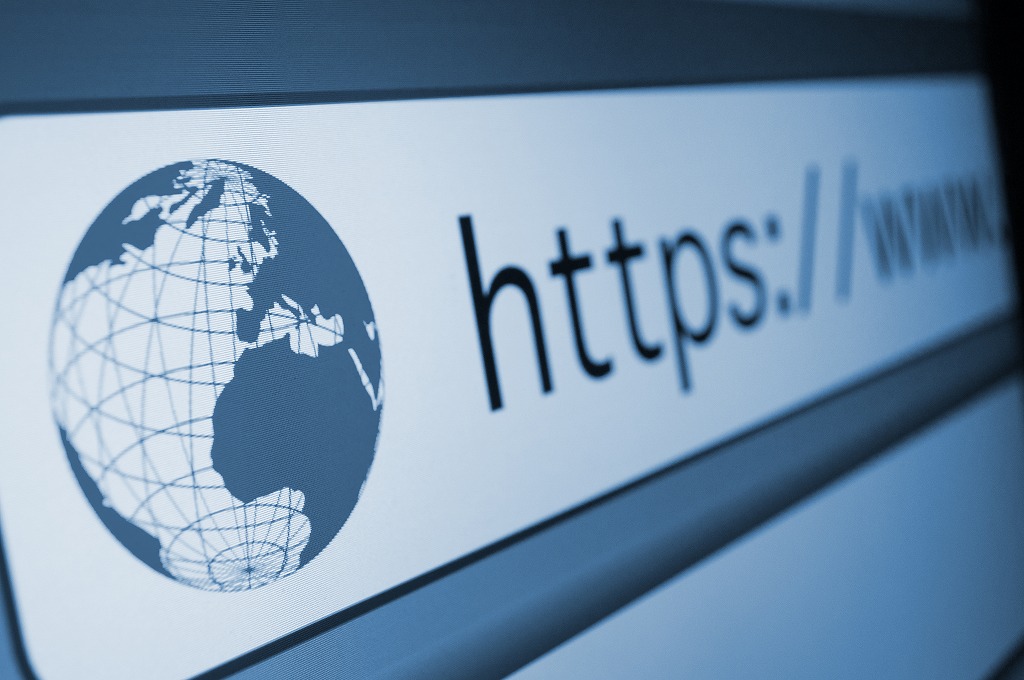 Launched Japan's first "Data Center Property Information Search Site".
CBRE (Japan headquarters: Marunouchi, Chiyoda-ku, Tokyo) has launched a dedicated data center page (search site) on PROPERTY SEARCH, one of the largest commercial real estate portal sites in Japan operated by CBRE, as part of its "Leasing Services for Data Center Use (search site) on PROPERTY SEARCH, the largest commercial real estate portal site operated by CBRE in Japan.
Background of the search site launch
Since the COVID 19 pandemic, demand for data centers has been increasing year by year, including server room relocations due to office space reduction, establishment of BCP bases in light of disaster and geopolitical risks, and rapid growth in demand for cloud computing due to the promotion of DX.
In Japan, data traffic is expected to double in the two years to 2021 due to the expansion of digital services, and demand for data centers is expected to further increase due to the further expansion of cloud service use. On the other hand, under the government's policy for the development of digital social infrastructure, the decentralization of data centers, which are concentrated in large cities, is being considered, as well as the obligation to make all new data centers 30% more energy-efficient by 2030 and to partially convert electricity used in data centers to renewable energy under the "Green Growth Strategy for Carbon Neutrality by 2050". The data center industry is now entering a new phase, as the government is considering mandating that all new data centers be 30% energy-efficient by 2030 and that some data centers use renewable energy.
In order to respond to these changes in the business environment, CBRE, in cooperation with data center operators, has collected information on data center properties with the aim of providing general business companies and other data center users with a wider choice of data centers to use, and has created Japan's first data center We have built Japan's first data center property search site.
Search site main service contents
We provide comprehensive and integrated support for the execution of solutions to our clients' issues, from the formulation of real estate strategies related to data centers to development, transactions, and operations.
Their main services are as follows.
– Advisory services for "real estate strategy development" for data center business
– Brokerage for purchase, sale, and lease of land for data centers
– Appraisal" of existing data centers and "consulting" reports for new data centers
– Development project management for data center construction
– Property and facility management for data center operations
The data center industry is entering a phase of further expansion. With Corona, video distribution and online shopping have grown, and the importance of data centers as social infrastructure has further increased, making data centers a target asset for real estate investment.
Globally, telecommunications carriers and IT service companies have been aggressively investing.
The data center market in Japan is expected to grow further in the future, and foreign data center operators are entering the market one after another.
In addition to the rapid pace of data center development in Japan, which is driven by the increasing amount of investment each year, we must also respond to social issues such as the government's initiative to promote regional decentralization and carbon neutrality, and we must strategically address data center development in a holistic manner. In addition, the government is taking the lead in the development of data centers.
CBRE's knowledge and experience in advisory, consulting, and management of facilities such as logistics, warehouses, factories, infrastructure, and data centers, combined with CBRE's domestic and international network and solid platform, will provide a new value-added service. Expectations are high for this new value-added service.