Archive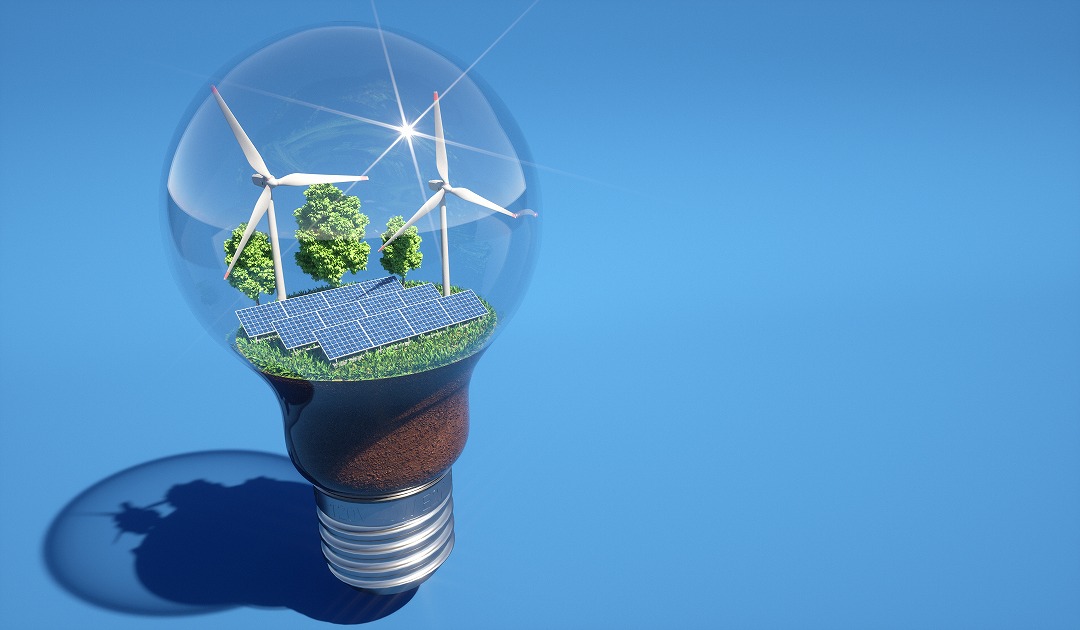 Two Leading Cloud Industry Companies Commit to "Carbon Free" Data Centers
Google and Microsoft, two of the world's largest companies specializing in cloud computing, are considered to be constantly competing for business in the enterprise market. These two companies share one important sense of urgency.
That means that the environmental impact of the ever-expanding number of data centers around the world needs to change drastically.
Both Google and Microsoft are actively seeking new sustainable energy sources for their European operations, with the ultimate goal of becoming completely "carbon free" in a short period of time.
Carbon-free means "no emissions" of greenhouse gases, and one way to achieve carbon-free in business is to use renewable energy.
New agreements to obtain clean energy from renewable sources have paved the way for a greener cloud computing industry.
Aiming to Achieve "Carbon Free"
Google recently announced a new Power Purchase Agreement (PPA) with French utility Engie to purchase 100MW of renewable energy from an offshore wind farm in Scotland.
By using this new energy to support Mountain View's work in the UK, we are moving closer to becoming a carbon-free organization, at least in Europe.
Engie's latest PPA envisions Google achieving 90% carbon-free status by 2025 and using only renewable energy in its UK offices and cloud regions by 2030.
According to Matt Brittin, President of Google EMEA, UK and European consumers are increasingly concerned about energy sources and climate change.
According to him, Google is equally concerned about these issues, and technology will be critical to solving the energy crisis by reducing its own emissions as well as those of other companies.
Google previously signed a contract with Softbank/SB Energy to procure 900 MW of solar power for its data center in Texas.
Microsoft is similarly aware of the environmental impact of its cloud data centers and is committed to improving conditions in Europe and around the world.
It recently announced a new PPA that will provide 900 MW of renewable energy to its Irish data center, bringing the total amount of green energy available in its European capacity to more than 10 GW.
Microsoft has not disclosed details about the new energy supplier in Ireland, but other sources indicate that Statkraft (Norway) and Energia Group are parties to a new agreement (Ireland).
The renewable energy will be generated by a combination of wind and solar farms, and Microsoft intends to make all of its data centers in Ireland carbon-free by 2025.
It has already agreed to a 20-year contract with AES Corporation to operate its data center in California on renewable energy.
The carbon-free initiatives of the two major companies are having an impact on data centers around the world.