Archive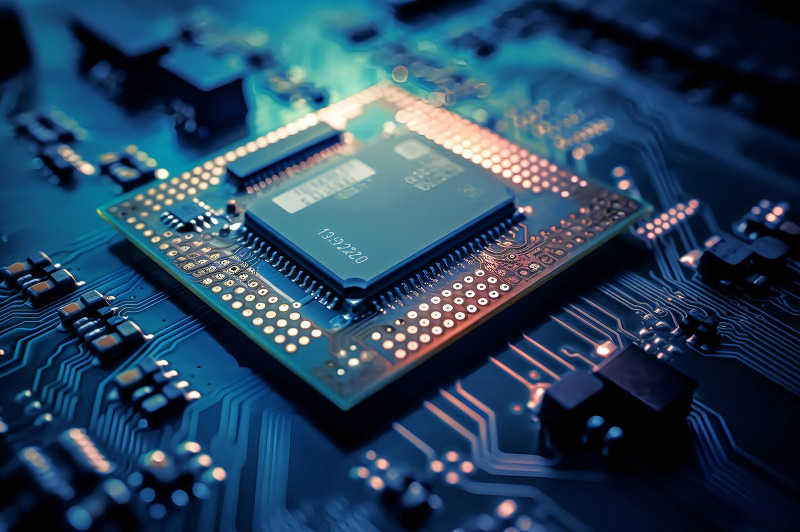 Expanding data center market, but facing challenges
With an increasing reliance on digital technology, the data center industry is experiencing impressive growth, is relatively immune to continued economic uncertainty, and is being viewed by investors and financial institutions as a strong alternative asset class. It's getting attention.
Expansion of market size
According to a report published by Global Market Insights Inc., the global cloud data center market is estimated to be worth 20 billion USD in 2022, progressing at a CAGR (compound annual growth rate) of 10% from 2023 to 2032. It is projected to surpass the 70 billion USD valuation by 2032.
Efforts to promote the development of cloud computing technology are expected to be the main driver of market expansion. Projects powered by cloud computing offer integrated management, including automated problem resolution, end-to-end security management, and budgeting based on actual data usage.
Improving cloud computing infrastructure for e-administration practices has become a priority for governments of several countries, including India. These governments have also launched projects to expand their skill sets to advance digitization.
According to deployment models, the public cloud data center market will be valued at over 5 billion USD in 2022 and is expected to grow profitably through 2032.
Remarkable growth, even in Japan
Japanese telecommunications company Nippon Telegraph and Telephone (NTT) has announced plans to invest 8 trillion yen ($59 billion USD) in data centers, artificial intelligence and other "growth areas" over the next five years.
Of that, at least 1.5 trillion yen ($11 billion USD) will be spent on expanding and upgrading data centers, while at least 3 trillion yen ($22 billion USD) will be invested in digital businesses, including AI and robotics.
The company said the spending is expected to boost earnings before interest, taxes, depreciation and amortization for the fiscal year ending March 2028 by around 20% compared to the previous fiscal year, which amounts to about 4 trillion yen ($29.4 billion USD).
The Nikkei Shimbun reports that President Akira Shimada said at a press conference, "We will invest in growth areas and expand our cash-generating capabilities."
Despite this market expansion and growth forecast, there are also challenges that weigh heavily on us.
Ukraine War, Labor Shortage and Challenges Weighing Down
Supply chain constraints, which have eased from the peak of the pandemic but have not fully resolved, are at risk of further flare-ups due to geopolitical tensions in Europe and the Asia-Pacific region.
For example, the war in Ukraine has limited the supply of neon, which is essential for semiconductor manufacturing. This supply pressure is causing delays in production. This is also due to a labor shortage, which is particularly serious in the data center field, where the problem of lack of skills and human resources is becoming more pronounced.
Employers are not only finding it difficult to find talent, they are also struggling to retain talent, with many reportedly being hired by their peers in a hot labor market. .
Another challenge hindering data center growth is the broader global economic problem. Data centers are among the top three asset classes expected to see the most growth in debt balances over the next 12-24 months, as they rely on debt to finance construction and acquisitions. Profit margins are shrinking as interest rates rise. Higher interest rates and economic instability could make it harder for businesses to make large deals.
Market expansion continues; expectations are high for initiatives in each country
Despite many challenges, the market size of the data center industry continues to expand. There is growing interest in the efforts of countries around the world to see how they can further expand while facing challenges.