Archive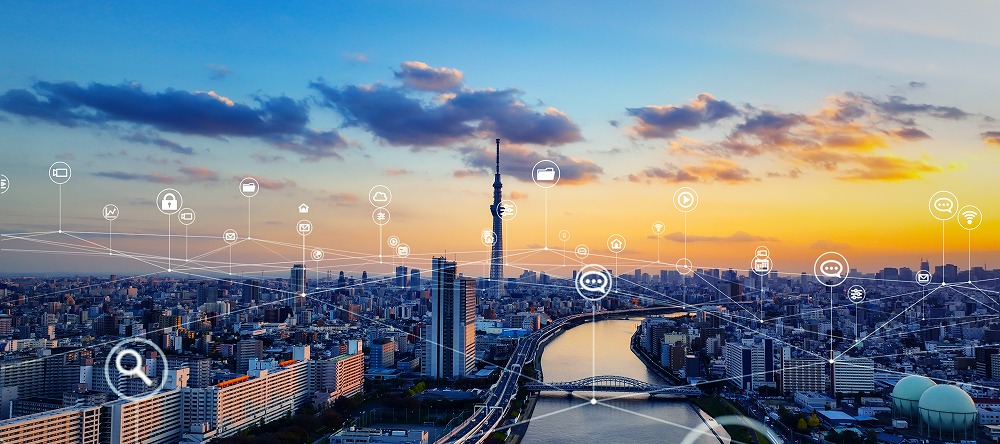 Digital Agency to Ease Requirements for Selection of Government Cloud
The Digital Agency has announced a policy to ease the selection requirements for providers of government clouds (government clouds) shared by the government and local governments.
Government cloud refers to a common infrastructure of cloud services used by the government and local governments. Called the government cloud, the government has set a goal to make systems related to 20 mission-critical tasks handled by municipalities, such as taxes and national pensions, available on the government cloud by the end of fiscal 2025.
The current rules, which require a single company to meet approximately 330 requirements, will be revised to allow for participation by a coalition of companies. This may make it easier for domestic companies to enter government cloud services that rely on foreign capital.
Until now, there have never been many businesses that can satisfy the wide variety of selection requirements on their own. In the 2022 public offering, cloud services from US companies that meet technical requirements such as security and business continuity have demonstrated their presence. In addition to Amazon Web Services (AWS), there are only four companies: Google, Microsoft Japan, and Oracle Japan. selected.
Domestic companies are unable to meet the requirements due to the scale of their business and the nature of their services. Particular hurdles include building a system to provide operational support from system development, using multiple data centers, and providing a development environment where artificial intelligence (AI) can perform machine learning.
Only giant IT (information technology) companies, known as "hyperscalers" such as AWS and Google, are able to achieve this on their own.
The agency is expected to announce new selection requirements for government cloud providers and start public offerings as early as August. The selected businesses will be allowed to provide services jointly with other companies as long as they are responsible for core technologies such as data management and authentication while maintaining most of the current items in the new requirements.
The selection of a government cloud provider is expected to be decided in late October.
Background of Easing Selection Requirements
The background behind this easing of selection requirements is
"We should review the selection criteria for cloud service providers that store and provide government cloud services.
and "the selection criteria for cloud service providers that store and provide government cloud services should be reviewed. It is extremely likely that companies like Sakura Internet and Internet Initiative Japan will seize this new opportunity to enter the domestic cloud market.
Despite these amendments, however, the Digital Agency stated that the right of municipalities to select providers will be maintained. In other words, the changes that the amendments will bring to the actual selection process may only be limited.
Many cloud service providers are requesting joint participation in the government cloud by multiple companies. The results of the selection process after the requirements are eased are likely to attract much anticipation and attention.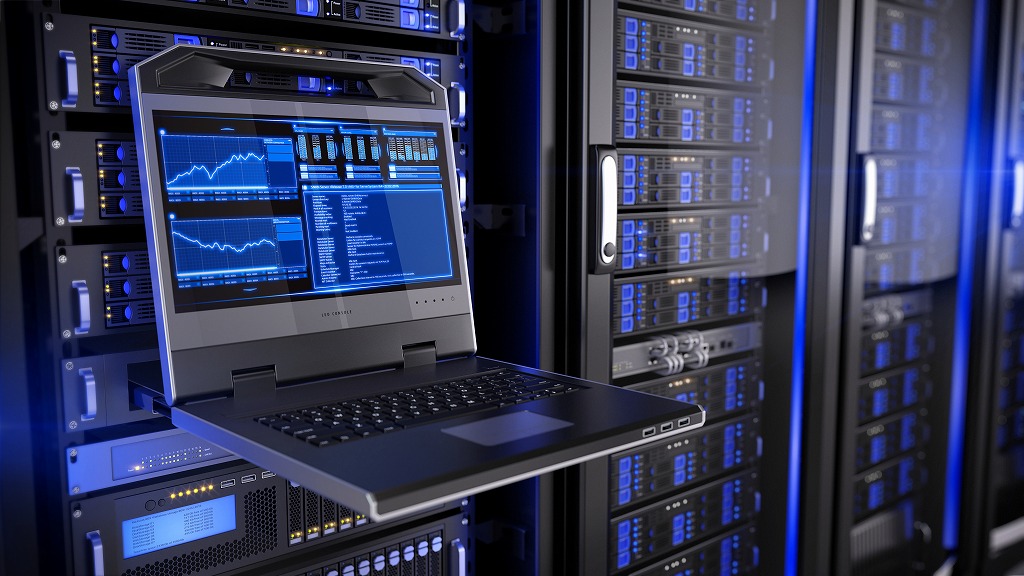 Domestic corporate data center business, activation of investment and its background
In this issue, we will first look at the current status and future intentions of the data center business of Japanese companies.
NTT
The company plans to spend more than 1.5 trillion yen over the next five years to expand its data centers. India will be the place where NTT will increase the most, and they plan to increase the number from the current 12 to about 24 by fiscal 2025, where potential demand is expected due to the expansion of major overseas IT companies and population growth. NTT also wants to increase the number of locations in North America from 14 to 23.
Softbank
SoftBank Corp., in collaboration with U.S. semiconductor giant NVIDIA, aims to build a platform for generative artificial intelligence and 5G/6G applications and introduce it to new AI data centers in Japan.
This application is based on NVIDIA chip technology. And to reduce costs and improve energy efficiency, SoftBank plans to build data centers that can host generative AI and wireless applications on a multi-tenant common server platform.
Kansai Electric Power
Kansai Electric Power Company (KEPCO), in partnership with U.S. data center operator CyrusOne, has begun work on developing a data center in Japan with the ambitious goal of achieving a 900 MW operation. the CyrusOne KEP joint venture is a hyperscale platform company Focusing on the development of new data centers specifically tailored to meet demand, the joint venture aims to enhance resiliency, efficiency, and smart development in the industry by linking data center infrastructure with the broader power grid.
In this way, the data center industry of Japanese domestic companies seems to be invigorating and achieving positive growth.
So what is behind this?
Background of the activation of the data center industry
Behind this is the progress of digitization, such as generative AI (Artificial Intelligence). If we become a data-driven society in which decisions are made based on data, data will accumulate at an accelerated pace.
Akira Shimada, president of NTT, which is focusing on the data center business, said, "We want to develop semiconductors that use light (instead of electrons) after 30 years. We will invest 100 billion yen per year in research and development. As a start, we plan to begin manufacturing related components that use light after 2013. In addition to incorporating them into telecommunications equipment and servers, we also aim to apply them to more general electronic devices." and suggests that the data center business is closely linked to semiconductor development.
Semiconductors that use light will consume far less electricity, which is in line with the times in terms of sustainability.
Junichi Miyagawa, President and CEO of Softbank, said, "We are entering an era of coexistence with AI, data processing, and rapidly increasing demand for electricity. We aim to provide next-generation social infrastructure to support a digitalized society in Japan.
Today, the development of generation AI (Artificial Intelligence) is remarkable. We may be at a turning point, upgrading the services we deploy regarding our growth strategy.